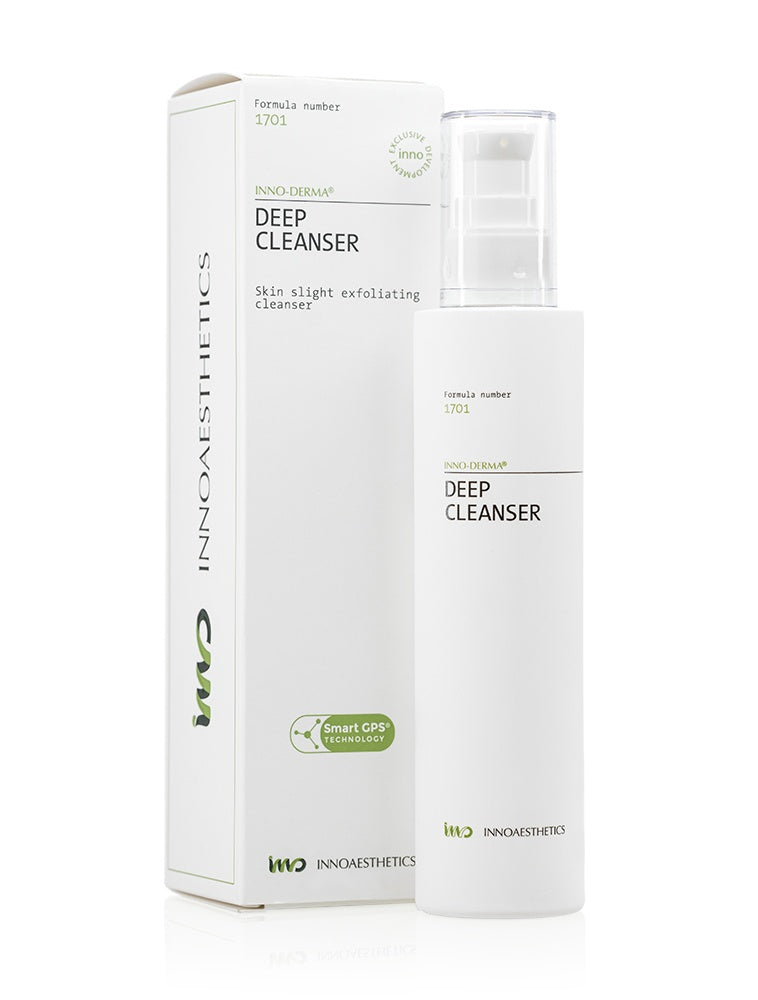 Oil-free and noncomedogenic cleanser for oily skin that deeply detoxifies your skin and removes all the impurities. It also helps to regulate sebum production, being ideal for acne-prone skins.
Surfactant effect that allows deep cleansing of the skin with sebum-regulating active ingredients that regulate the hydrolipidic layer.
Benefits
Skin detoxification.
Sebum-regulation.
Active Ingredients

Glycolic Acid
Cocamide MEA
Smart GPS®
Apply with your hands and warm water by gently massaging on face and neck until foam appears. Rinse with plenty of water and dry the skin.