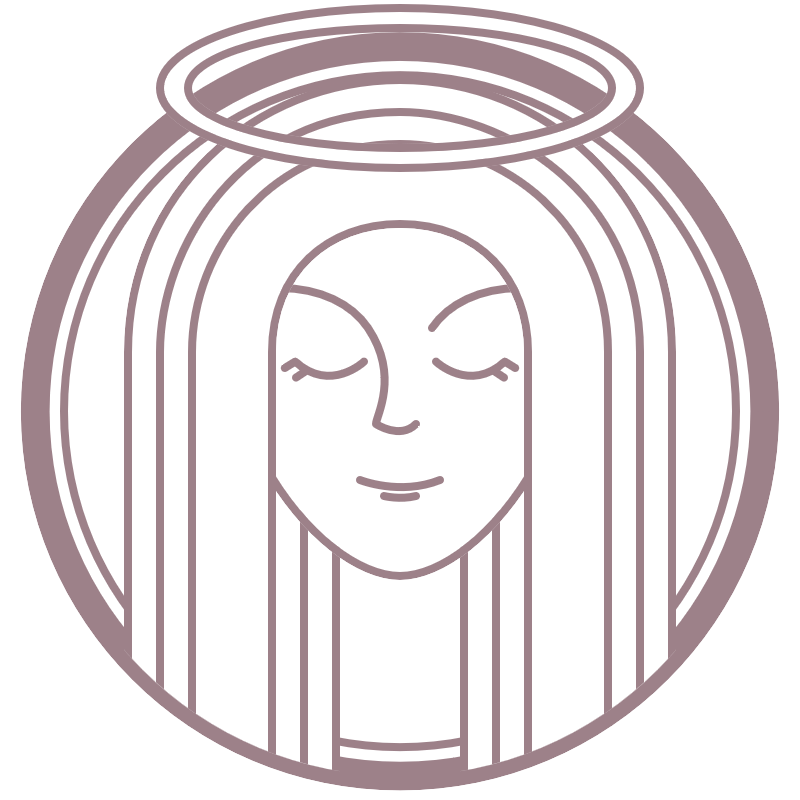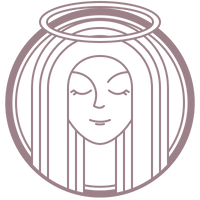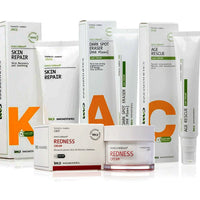 Angel soothing and calming box helps sooth and repair skin affected by redness and rosacea. Each box contains the following products.

Subscribe and Save! Plus free gift when you subscribe.

The regular box should last between 3 to 5 months depending on your individual use.
Subscribe to regular deliveries of your Angel Soothing Box and receive a free gift in the box and an additional discount when you subscribe. You choose the delivery schedule that suits you, minimum number of 3 deliveries apply for subscription discount.
You can enhance your results with the following products:
Lumispa Dry Kit
INNO-DERMA Revitalize Mask
Tint du Soleil® SPF 30 Whipped Foundation
Apply Skin Repair morning and night.
Apply Age Rescue 24H Cream in the morning after Skin Repair.
Apply Dark Spot Eraser 24H Cream at night.
Apply Redness Cream twice a day.