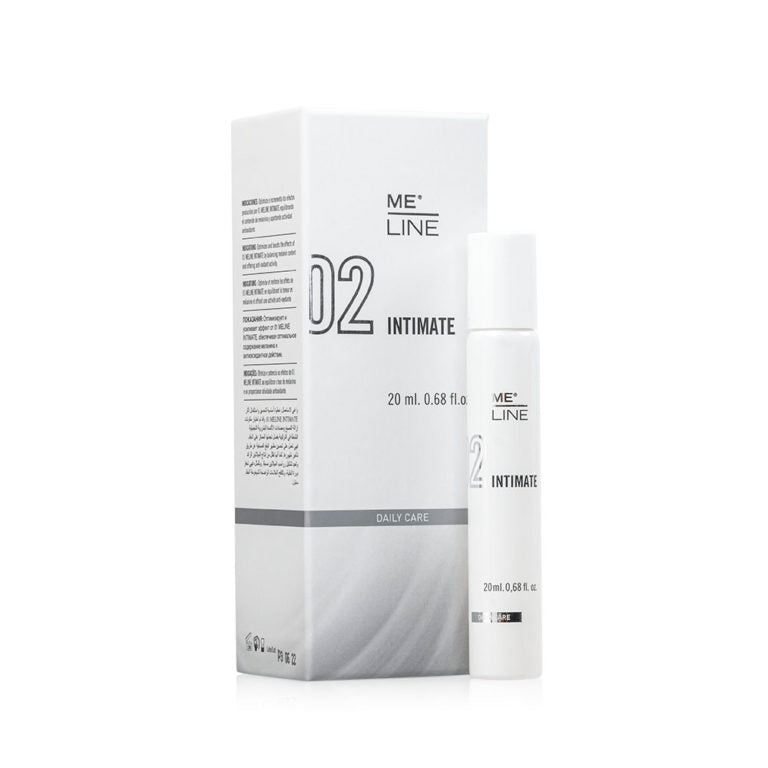 Meline 02 Intimate Roll on
Concentrated gel for treating pigmentation in the intimate areas. Its ingredients effectively reduce melanin synthesis and subsequently reduce pigmentation in the genito-anal region.
Use for product for at least 60 days for best results.
Phytic Acid, Kojic Acid, Arbutin, Melanostatine, Lactobionic Acid, Tranexamic Acid, Retinal, Sodium Hyaluronate.
After suitably cleaning the intimate region, apply a small amount on the area for treatment in the form of a thin layer using the roll-on. Undertake this procedure at night.