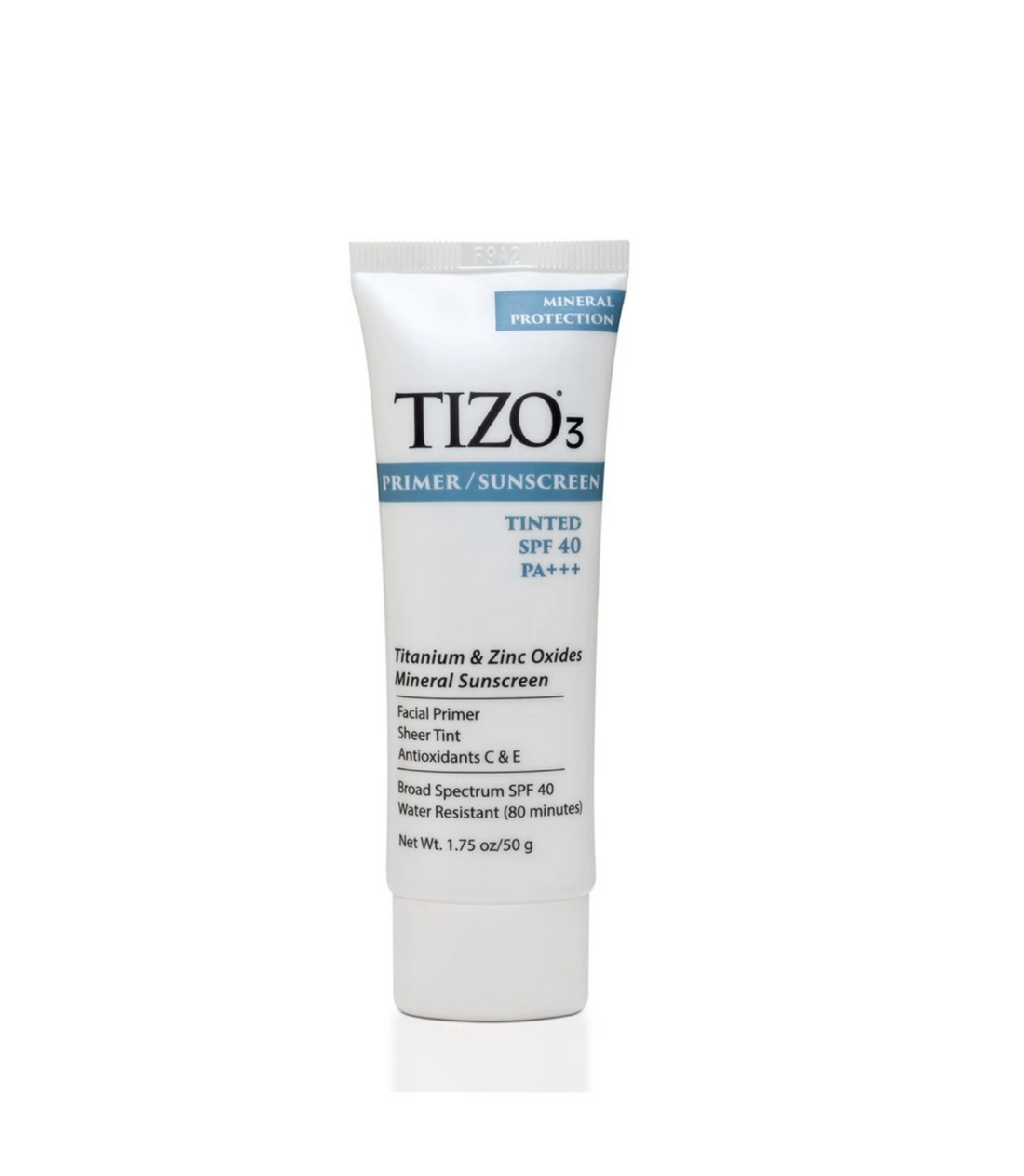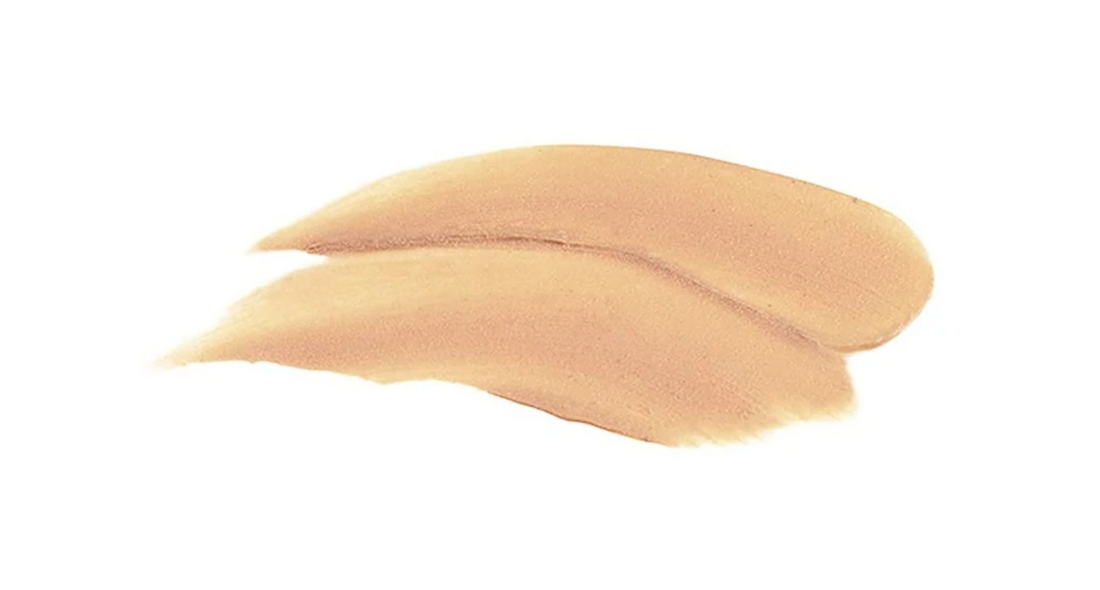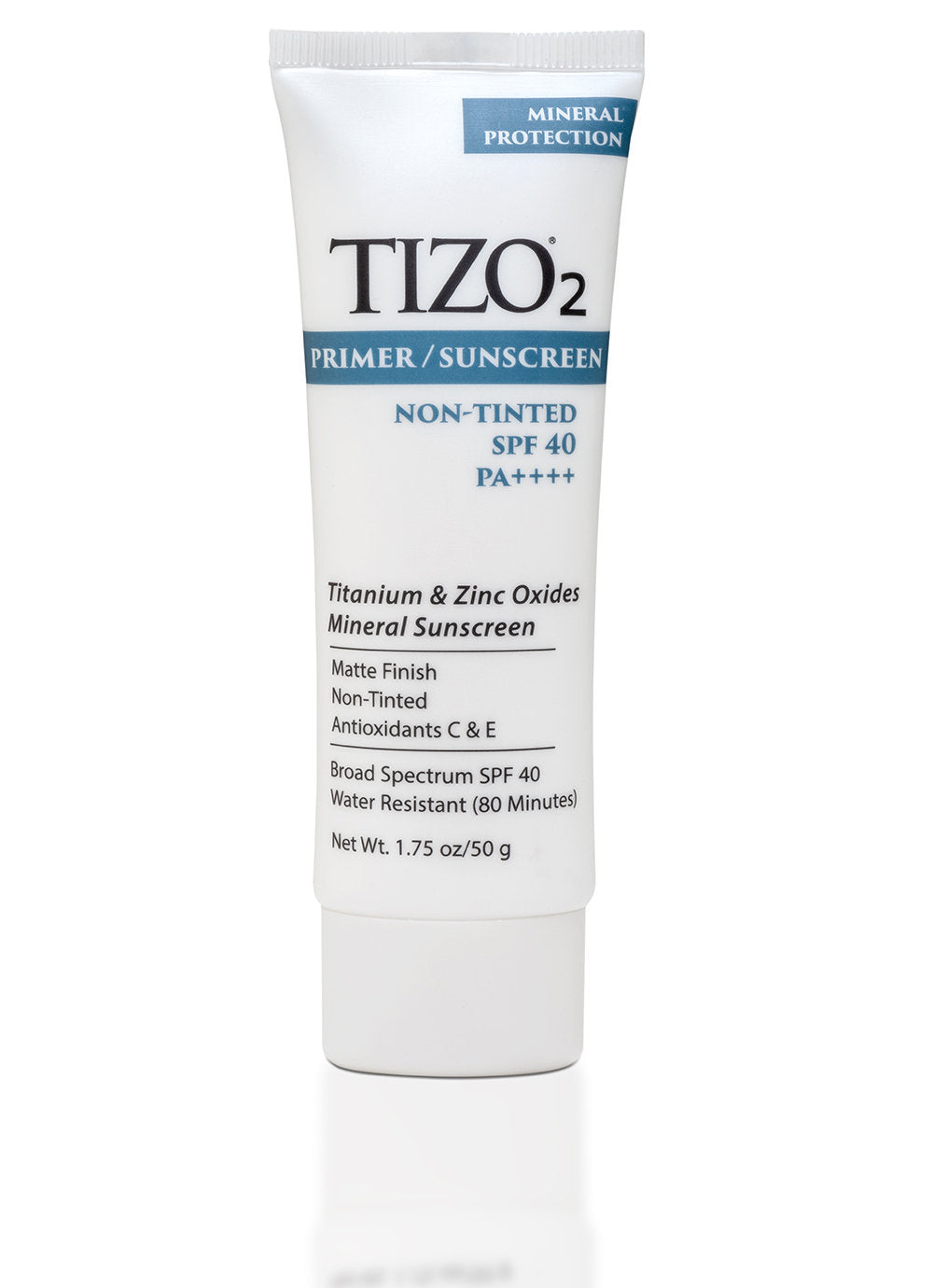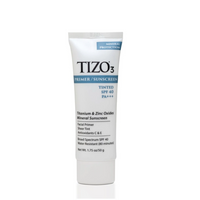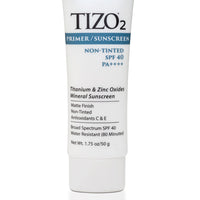 TIZO3 Solar Protection Formula SPF 40 - Tinted and Non-tinted
A Facial Mineral Fusion, offering elegance and superior sun protection, in a silky matte finish.
Solar Protection Formula TIZO3 Facial Mineral Fusion SPF 40, 1.5 Ounce
TiZO3 SPF 40 is uniquely formulated to give a silky smooth matte finish. Using our proprietary multiple particle size technology in an elegant base, Fallien Ltd. has created an exceptional sunscreen based on titanium dioxide and zinc oxide that is water resistant to 80 minutes. SPF is only a measure of UVB radiation, not UVA. UVA radiation is consistently the same every day all year. UVA radiation is responsible for the deep skin damage associated with skin ageing and wrinkling. Products containing titanium dioxide and zinc oxide are the best method of assuring skin protection from both UVA and UVB.
This product has silicon in it which makes it silky to apply. I love it!!!! (Stacey)
Please note: It is a tinted sunscreen but very light.
titanium dioxide and zinc oxide
Apply to skin after your skincare régime and then every 2 hours to ensure skin protection.